We begin with learning about our community. HCA invites local nonprofits to its corporate campus throughout the year to help educate and engage employees around important community issues.
Agency Fairs
Each year, HCA invites local nonprofits to host a booth at an agency fair to educate HCA employees about their mission and ways that they can get involved in the community.
---
Cultural Inclusion Series
Launched in 2007, the Cultural Inclusion Series is an innovative program that immerses audiences in cultural experiences ranging from remarkable presentations, to captivating stories, to stunning performances. Each event, regardless of its topic or art form, is designed to compel thoughtful and productive dialogue.
The program's forum offers an informal learning opportunity, which compels important discussions about our differences, how they challenge us, and how diversity strengthens our Company and country. We invite our nonprofit partners to present programs as part of the cultural inclusion series.
---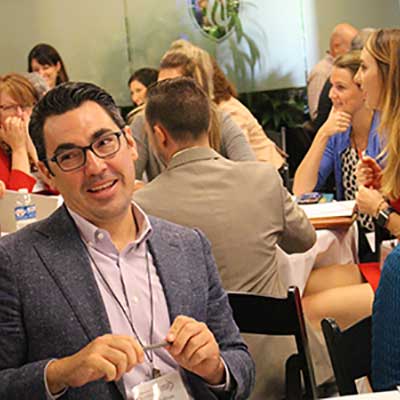 Supporting Local Community Events
The HCA Foundation and HCA Corporate Sponsorships sponsor community education events each year to provide opportunities for HCA employees and community members to learn about important community challenges.