Our model is serve. lead. support. Above all else, HCA Healthcare is committed to the care and improvement of human life. Caring for patients is only part of what we do.
Organizations with a well-defined sense of purpose, a demonstrated commitment to maximizing available resources, and a history of delivering quality services and meeting objectives are highly encouraged to apply.
While providing grants is only a part of our service, the HCA Healthcare Foundation has contributed $214 million in grants to over 400 organizations and agencies in Middle Tennessee since 1997.
Read more about the HCA Healthcare Foundation's mission and commitment to equity and inclusion.
Our focus areas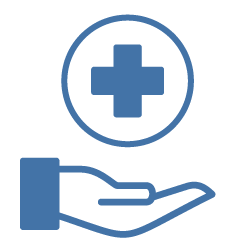 Health and well being
Childhood and youth development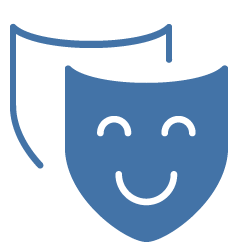 Arts
Our geography of giving
The HCA Healthcare Foundation makes charitable contributions to 501(c)3 organizations in Middle Tennessee. All requests outside of Middle Tennessee should be submitted to the nearest HCA Healthcare facility or division office. A map of HCA Healthcare facilities may be accessed on HCAHealthcare.com
Grant application deadlines
Grants received by the following deadlines will be reviewed at the corresponding board meetings:
December 11, 2020 (Quarter 1 Meeting – March 2, 2021)
March 12, 2021 (Quarter 2 Meeting – May 19, 2021)
June 11, 2021 (Quarter 3 Meeting – August 25, 2021)
September 10, 2021 (Quarter 4 Meeting – November 4, 2021)
The submission deadline for grants to be considered at the Quarter 1 2022 Board meeting is December 20, 2021.
Grant programs