The HCA Foundation has taken leadership roles in three key initiatives to build the capacity of local nonprofits and communities. Through these initiatives, The HCA Foundation leverages HCA's business expertise, culture of service, and philanthropy to meet community needs. Click on each initiative below to learn more.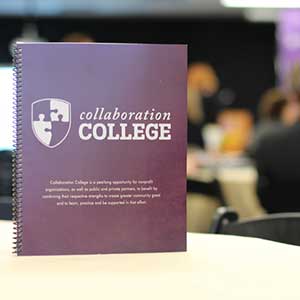 Collaboration & Collective Impact
The HCA Foundation believes that together we can build strong, healthy communities. By participating and investing in collaboration and collective impact initiatives, it builds community capacity to leverage existing resources and expertise to improve social impact.
---
Partnerships for Education
Through HCA employee engagement, funding of special projects, and technical expertise of HCA facilities, HCA supports the Academies of Nashville in multiple ways.
The Academies enable Metro Nashville Public School students to learn through the lens of a career or academic theme in a highly personalized learning community. Through their academy, students are exposed to a multitude of careers and opportunities, industry skills, and potential employers by way of classroom speakers, site visits, job shadowing and internships.
HCA representatives serve on the Nashville Chamber CEO Champions, MNPS Career Academy Partnership Council, and School Advisory Boards. In addition, HCA is a business partner of the Hillwood High School Health Sciences Academy and the Overton High School IT Academy.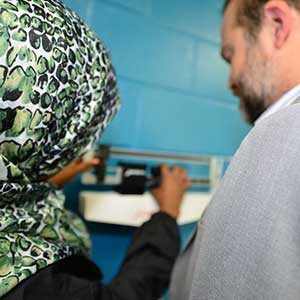 ---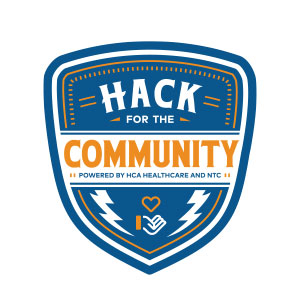 Hack for the Community
The challenges faced by nonprofits and the clients they serve are constantly evolving. It takes more than just financial contributions to generate change. It requires teamwork and usually a solid understanding of how technology can help you reach your goals. That's why The HCA Foundation has partnered with HCA and the Nashville Technology Council (NTC) to bring together Nashville's best visual designers and software developers – including many HCA team members - to work collaboratively to build technology solutions for local nonprofits.
---